Giving the Gift of a Favorite Book
Do you remember your favorite book as a child? Do you remember reading it over and over? When you donate to Reach Out and Read, you are giving a child the chance to have their own favorite book, or even more than one, by providing funds to furnish the brand new age-appropriate books so vital to our program.
Below are some of our favorite books for each age! Want more suggestions? Check out more books and suggestions from our experts!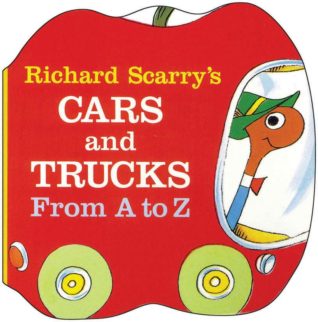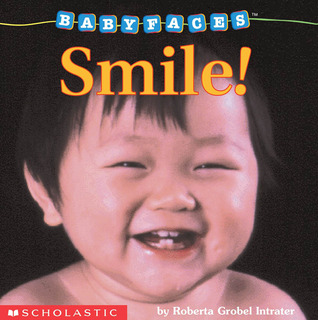 Our experts' favorite books.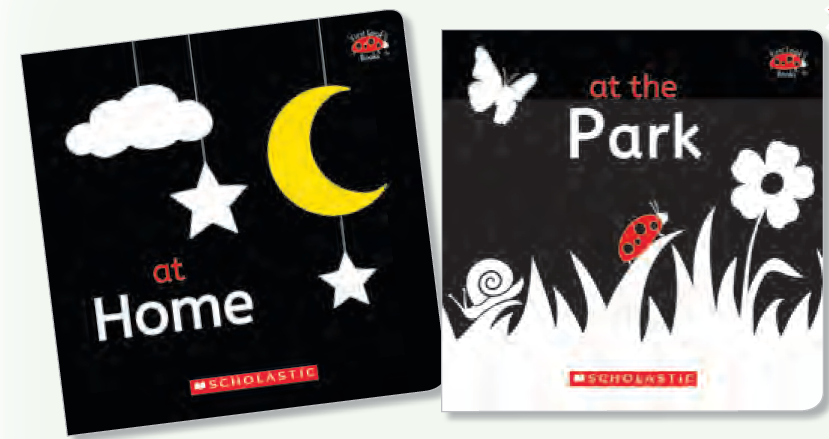 First Look Books
Literacy for newborns and infants requires visual and cognitive stimulation and daily exposure to oral vocabulary. This series' high‑contrast art stimulates infant brains and important eye muscles. Familiar objects and scenes give caregivers lots to talk about with their babies.
Age: Birth-6MO
Picture Book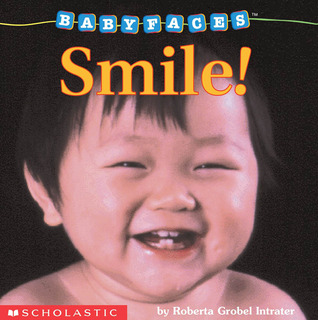 Smile!
A great example of developmentally appropriate book, Smile! fascinates babies 6 months to 12 months with photos of babies, which they love at this age. While you're reading, name the parts of the babies' face and point to them in the book. Before you know it, your little one will be pointing at the baby's nose faster than you can!
Age: 6-12MO
Picture Book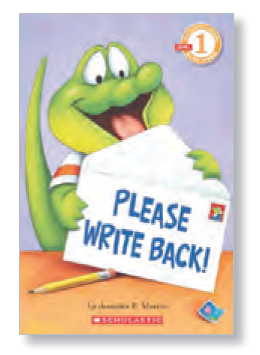 Please Write Back
A sweet and very simple tale of a young alligator who writes to his grandmother, imploring her to write back, and his daily wait for the letter.
Age: 1-2YR
Picture Book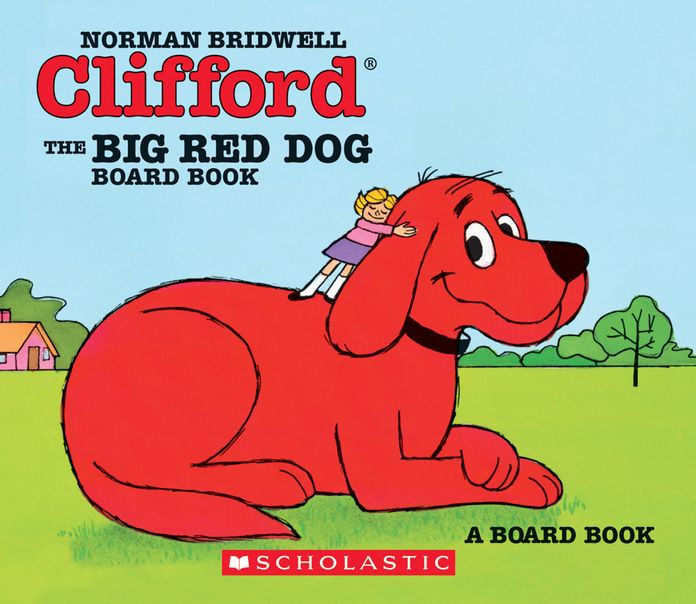 Clifford the Big Red Dog
A heartwarming story available in board book or paper page form, Clifford the Big Red Dog is full of bright colors, fun words and a dog who will capture your child's heart. This is the story of how Emily Elizabeth gets a dog, Clifford, and how he grows and grows and grows! Toddlers will respond to the colors and can point to the dog and imitate his bark. Preschoolers will love the story and fall in love with Clifford every time.
Age: 1-2YR
Picture Book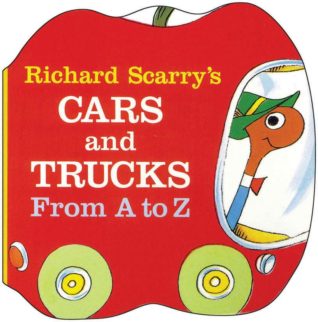 Richard Scarry's Cars and Trucks From A to Z
An alphabet picture book that your child will come back to again and again, this colorful compact board book is wonderful for helping your child learn letters and the sounds they make. From delivery vans to teeny tractors, the cars, truck, planes, trains and other vehicles in this book will make learning letters and sounds a great ride!
Age: 1-3YR
Picture Book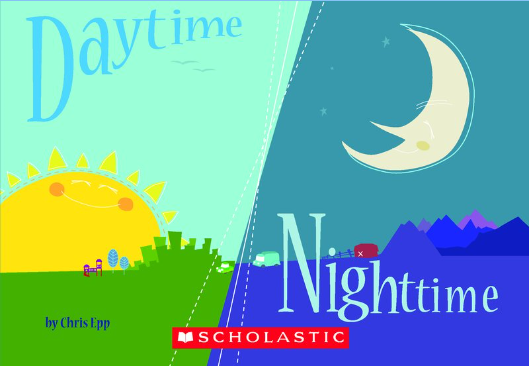 Daytime, Nighttime
From a mountain view to a cityscape, each turn of the page reveals rich visual details illustrating the difference between night and day.
Age: 2-3YR
Picture Book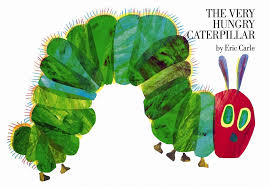 The Very Hungry Caterpillar
The story of a very hungry caterpillar, this sturdy and beautifully illustrated picture book is a whimsical way to connect with your child as s/he learns numbers and counting. Follow the caterpillar on his journey and note all the things he eats along the way.
Age: 2-3YR
Picture Book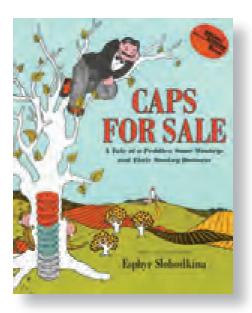 Caps For Sale
This classic picture book tells the tale of a peddler who runs into trouble when a monkey steals his wares.
Age: 3-5YR
Picture Book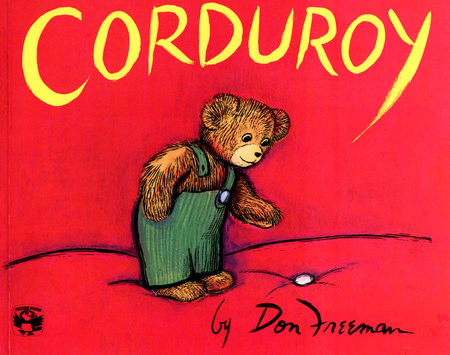 Corduroy
Preschoolers and kindergateners alike will fall under the spell of this beloved little bear, waiting on the department store shelf for someone to take him home. Follow him on his adventures through the store where he lives and he searches for a button lost from his overalls, and meet the adorable little girl who finally makes him  hers. Rich descriptions enhance your little one's vocabulary without them even realizing it, and they will come back to this book again and again.
Age: 3-5YR
Picture Book