Giving the Gift of a Favorite Book
Do you remember your favorite book as a child? Do you remember reading it over and over? When you donate to Reach Out and Read, you are giving a child the chance to have their own favorite book, or even more than one, by providing funds to furnish the brand new age-appropriate books so vital to our program.
Below are some of our favorite books for each age! Want more suggestions? Check out more books and suggestions from our experts!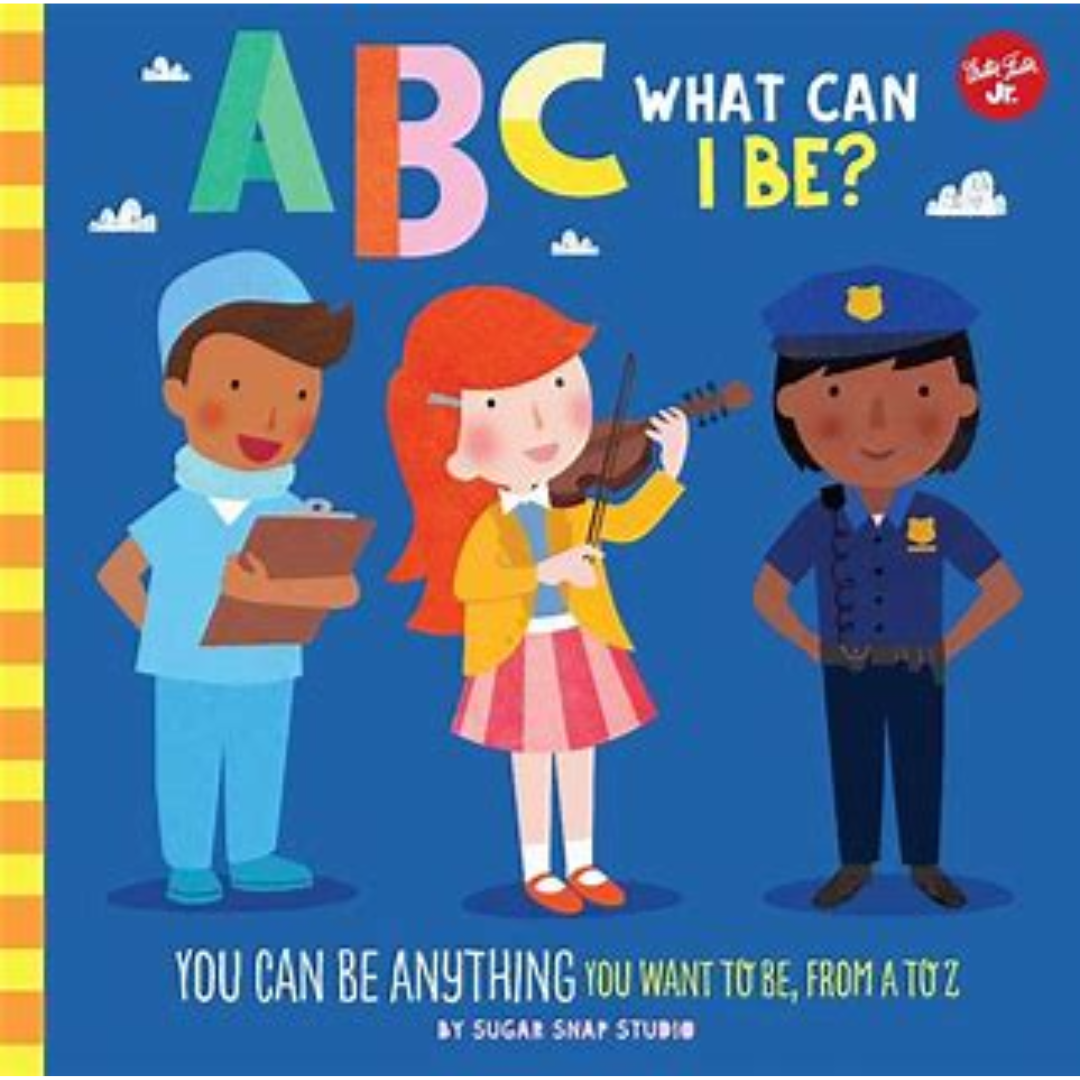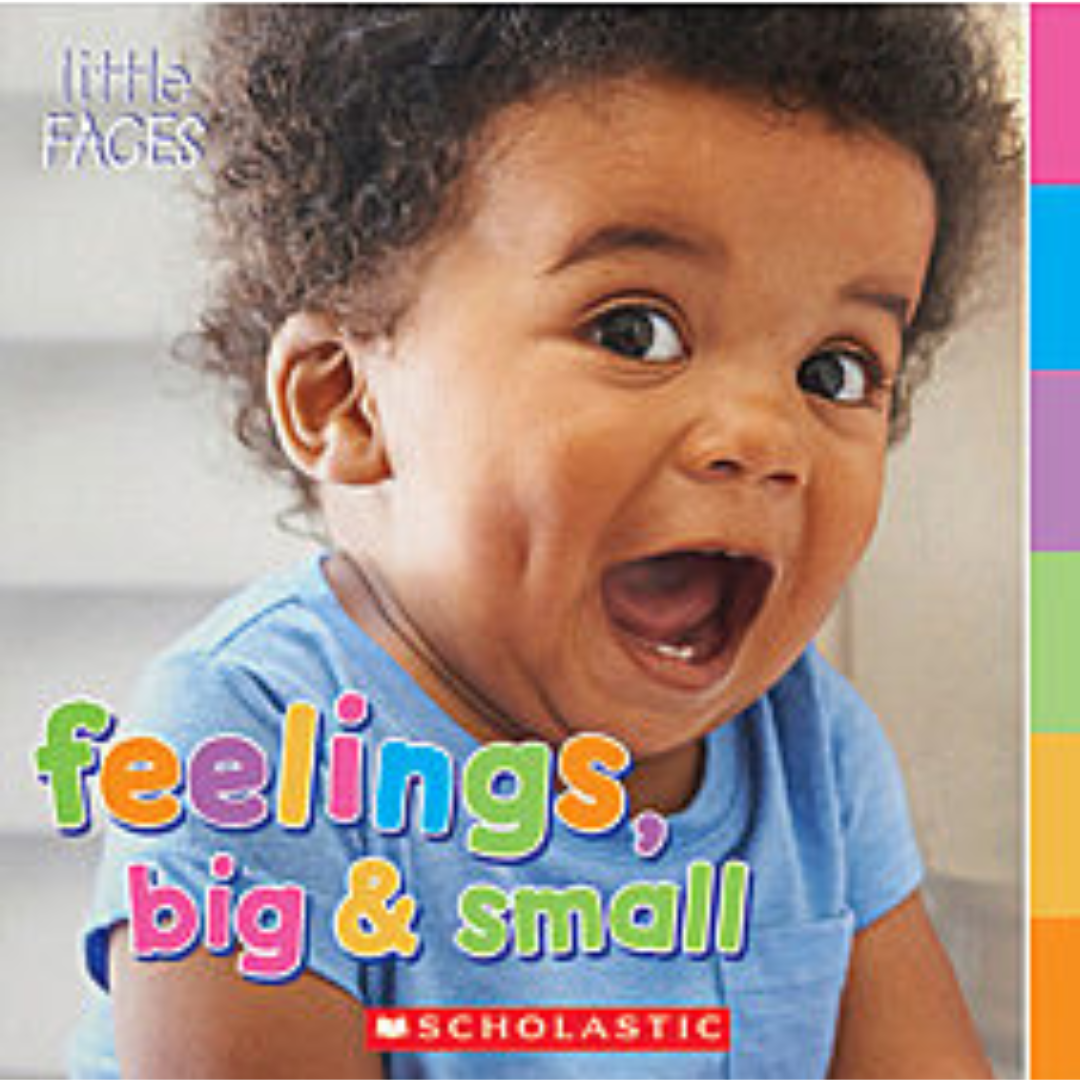 Our experts' favorite books.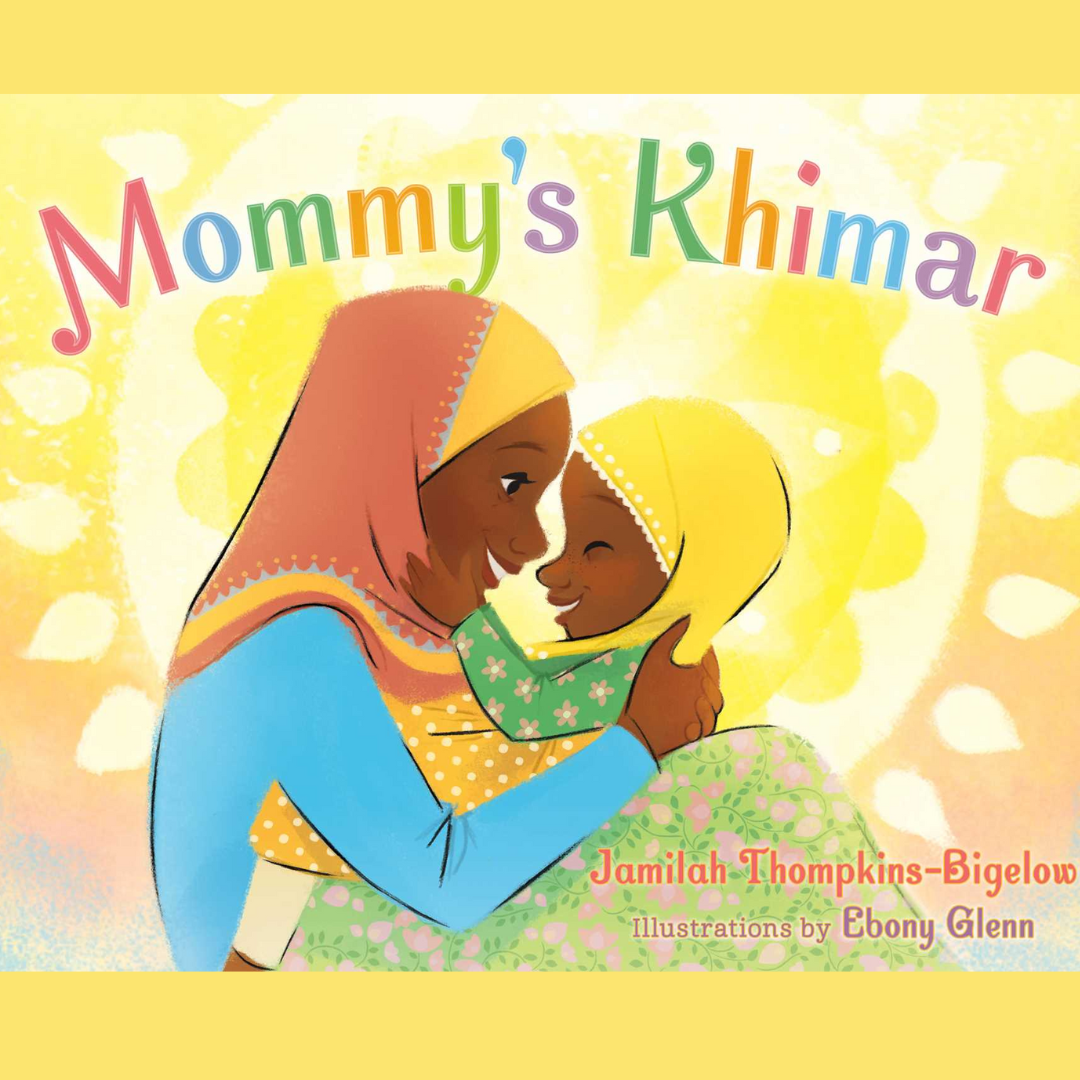 Mommy's Khimar
A young girl plays dress up with her mother's headscarves, feeling her mother's love with every one she tries on. Charming and vibrant illustrations showcase the beauty of the diverse and welcoming community in this portrait of a young Muslim American girl's life.
Age: 3-5YR
Picture Book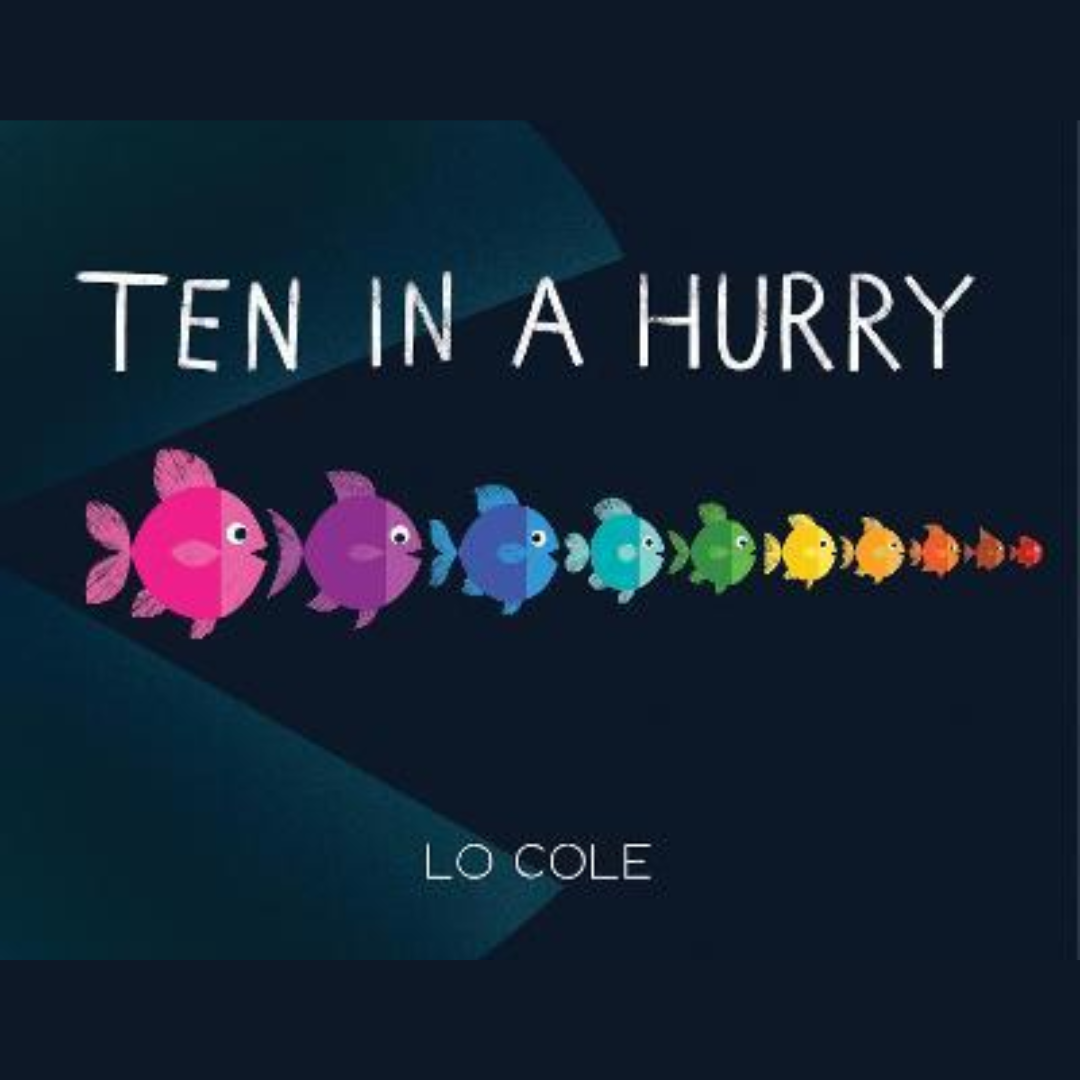 Ten in a Hurry
An interactive picture book for toddlers that counts down a school of fish, color by color. Watch the fish get eaten as the pages turn! In this hysterical, deceptively simple picture book, ten little fish are minding their own business when a much bigger fish comes up behind them. As the pages turn, he eats them one by one, until the littlest fish takes a dramatic stand! This delightful, fun read helps with learning colors and counting, and the clever die-cuts will charm young readers.
Age: 1-3YR
Picture Book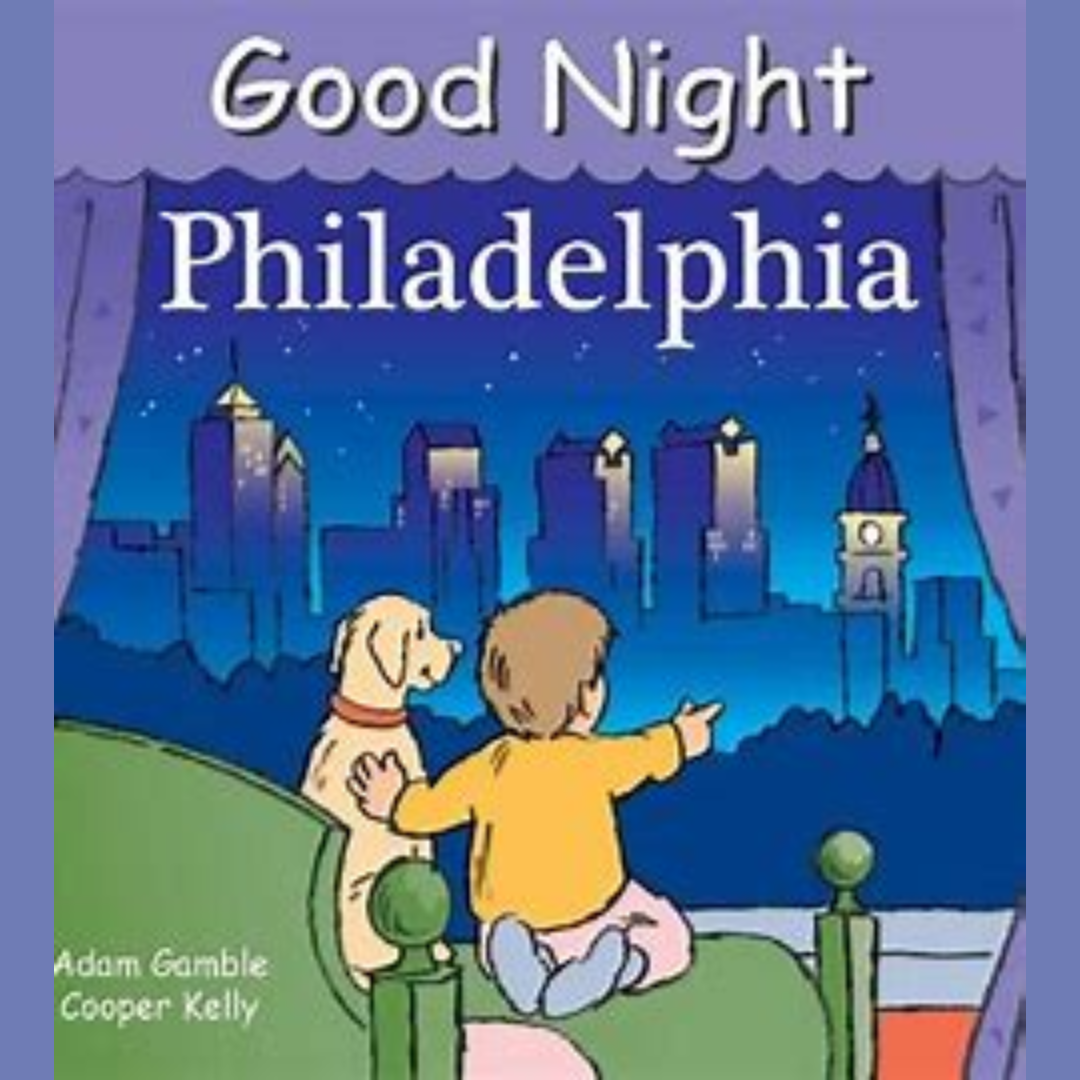 Goodnight Philadelphia
Good Night Philadelphia features the Liberty Bell, Museum of Art, The Thinker statue, Philadelphia Zoo, William Penn Statue, Reading Terminal, Betsey Ross House, National Constitution Center, United States Mint, Fairmont Park, Academy of Natural Sciences, and more. Welcome to the city of Brotherly Love! This charming board book captures the true spirit of this historic city. Young readers will be overjoyed when visiting their favorite sights and attractions. Cheesesteaks included!
Age: 1-3YR
Picture Book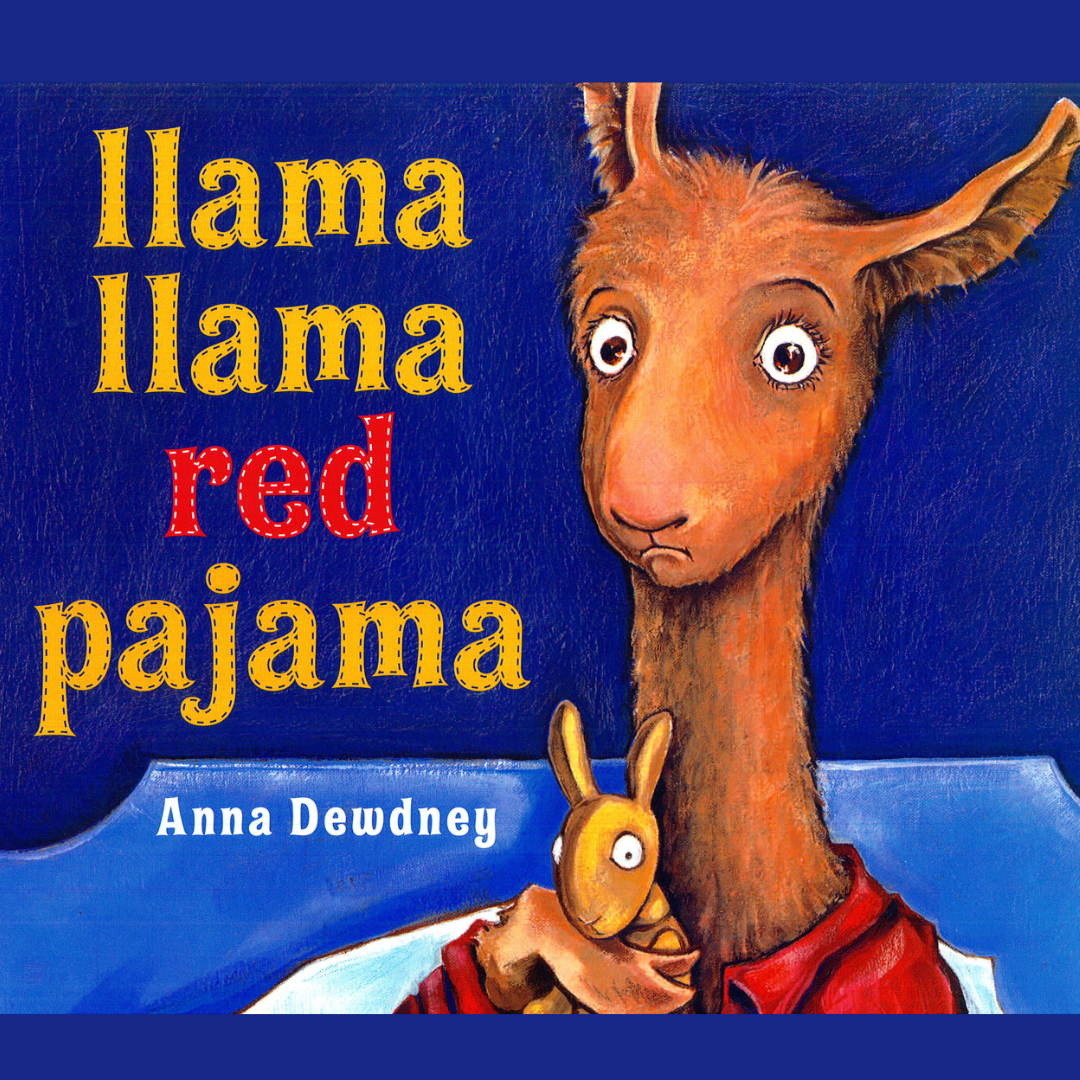 Llama Llama Red Pajama
Llama Llama's tale of nighttime drama has charmed readers for over a decade and makes an ideal story for bedtime reading. Children will relate to Baby Llama's need for comfort, as much as parents will appreciate Mama Llama's reassuring message.
Age: 1-3YR
Picture Book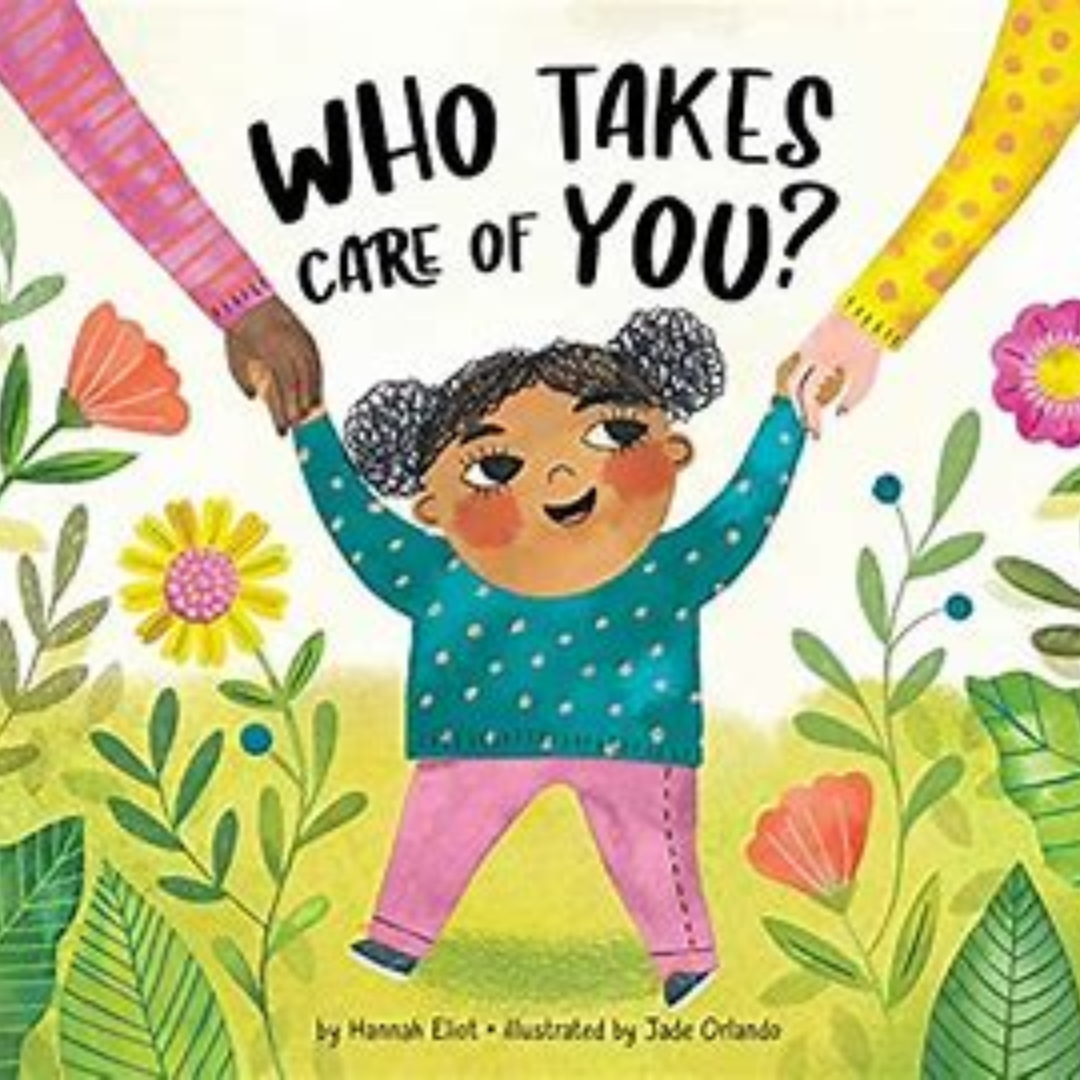 Who Takes Care of You?
Childcare looks different from family to family. Whether there's one caregiver, or two, or four—whether it's a mommy, a grandpa, or a sitter—the most important thing for a child to know is that they are loved. This sweet board book highlights different kinds of caregivers, as well as the diversity among them.
Age: 1-2YR
Picture Book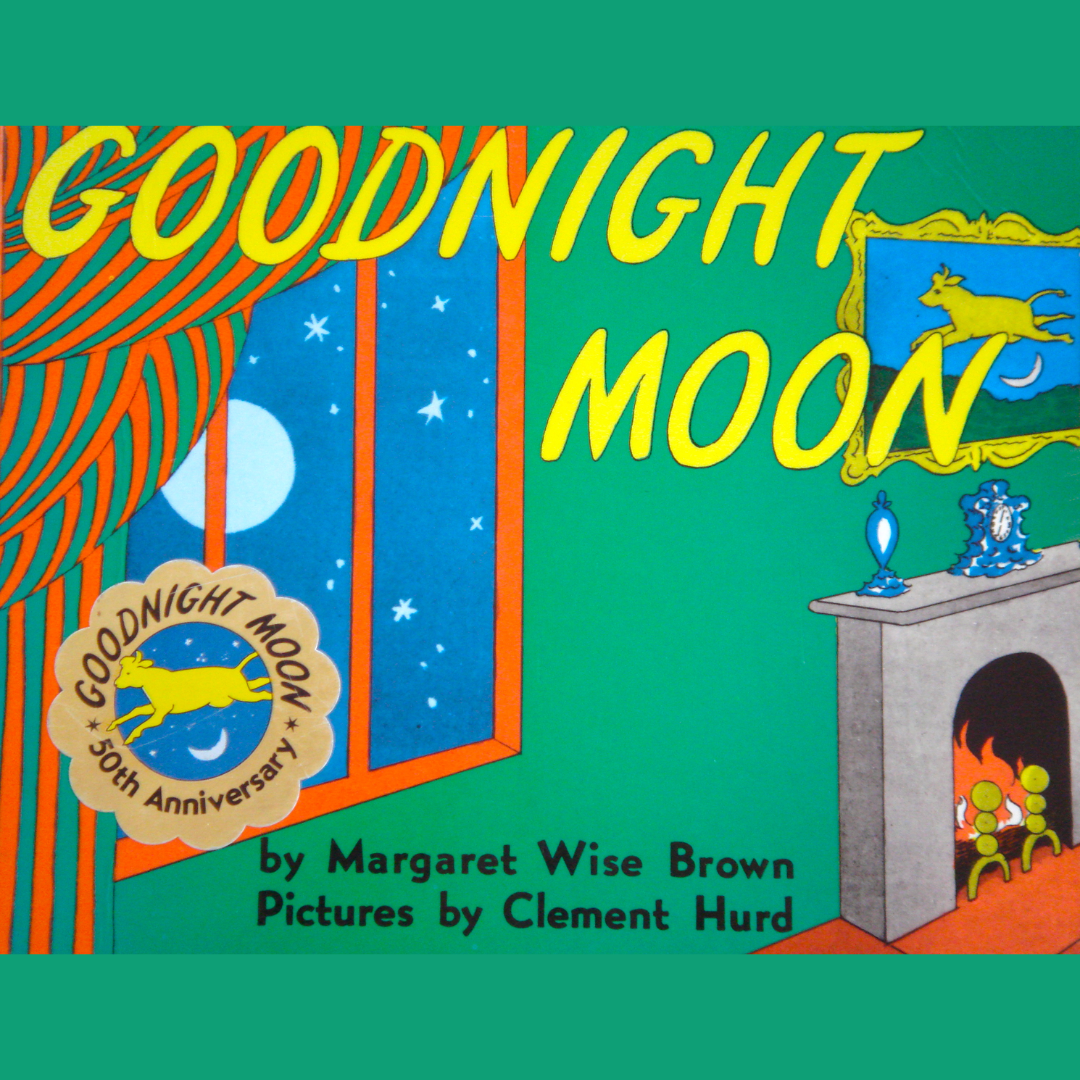 Goodnight Moon
In this classic of children's literature, beloved by generations of readers and listeners, the quiet poetry of the words and the gentle, lulling illustrations combine to make a perfect book for the end of the day.
Age: Birth-6MO
Picture Book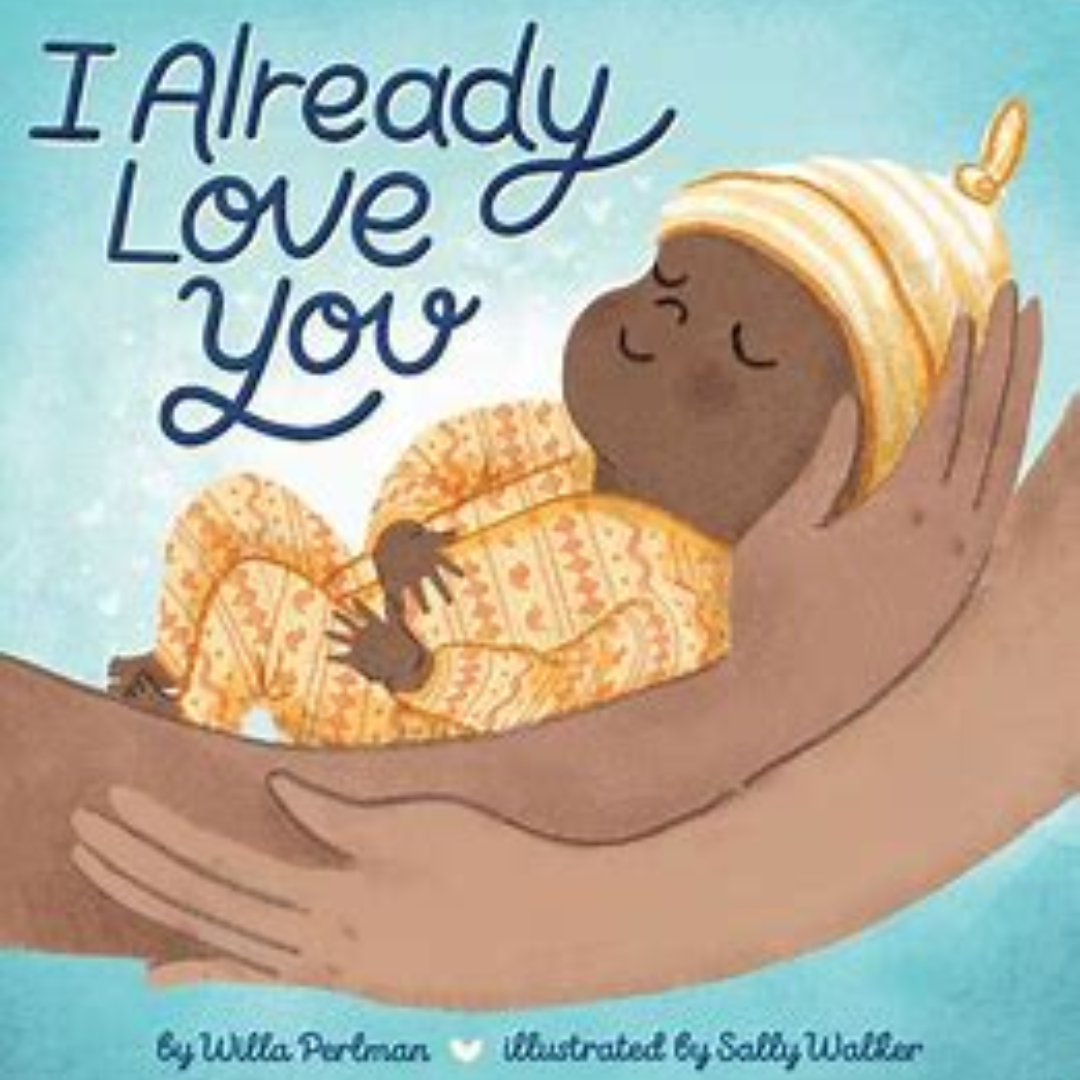 I Already Love You
From wiggly toes to sweet, sparkling eyes, this heartfelt board book radiates with the love a parent feels for every part of their child.
Age: Birth-6MO
Picture Book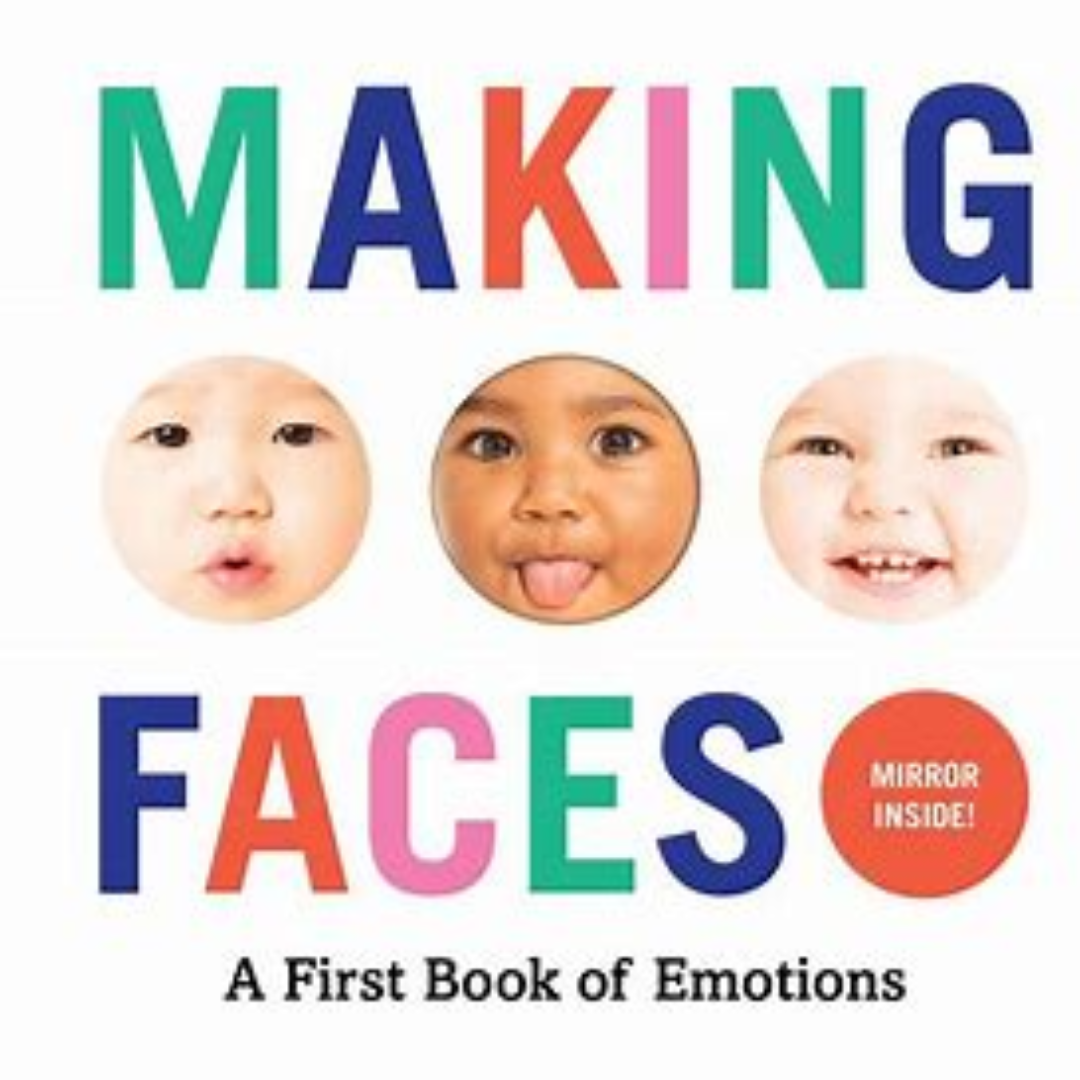 Making Faces: A First Book of Emotions
A great example of developmentally appropriate book, Making Faces fascinates babies 6 months to 12 months with photos of babies, which they love at this age. While you're reading, name the parts of the babies' face and point to them in the book, and an embedded mirror lets children see their own happy, silly, and other emotive expressions.
Age: 6-12MO
Picture Book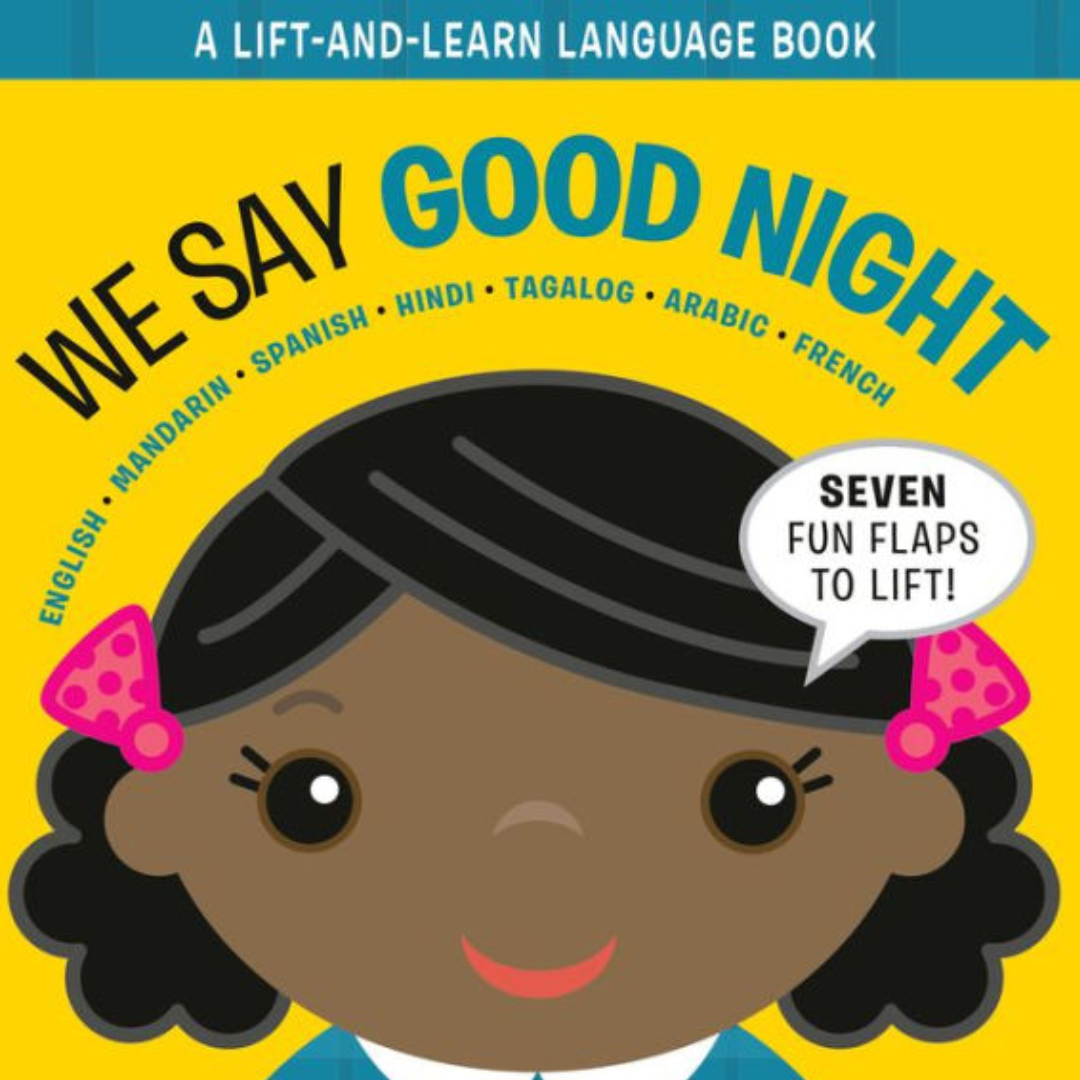 We Say Goodnight
Salina Yoon's fun lift-and-learn language board book series teaches children how to say "good night" and "good morning" in 7 different languages!
Age: 1-2YR
Picture Book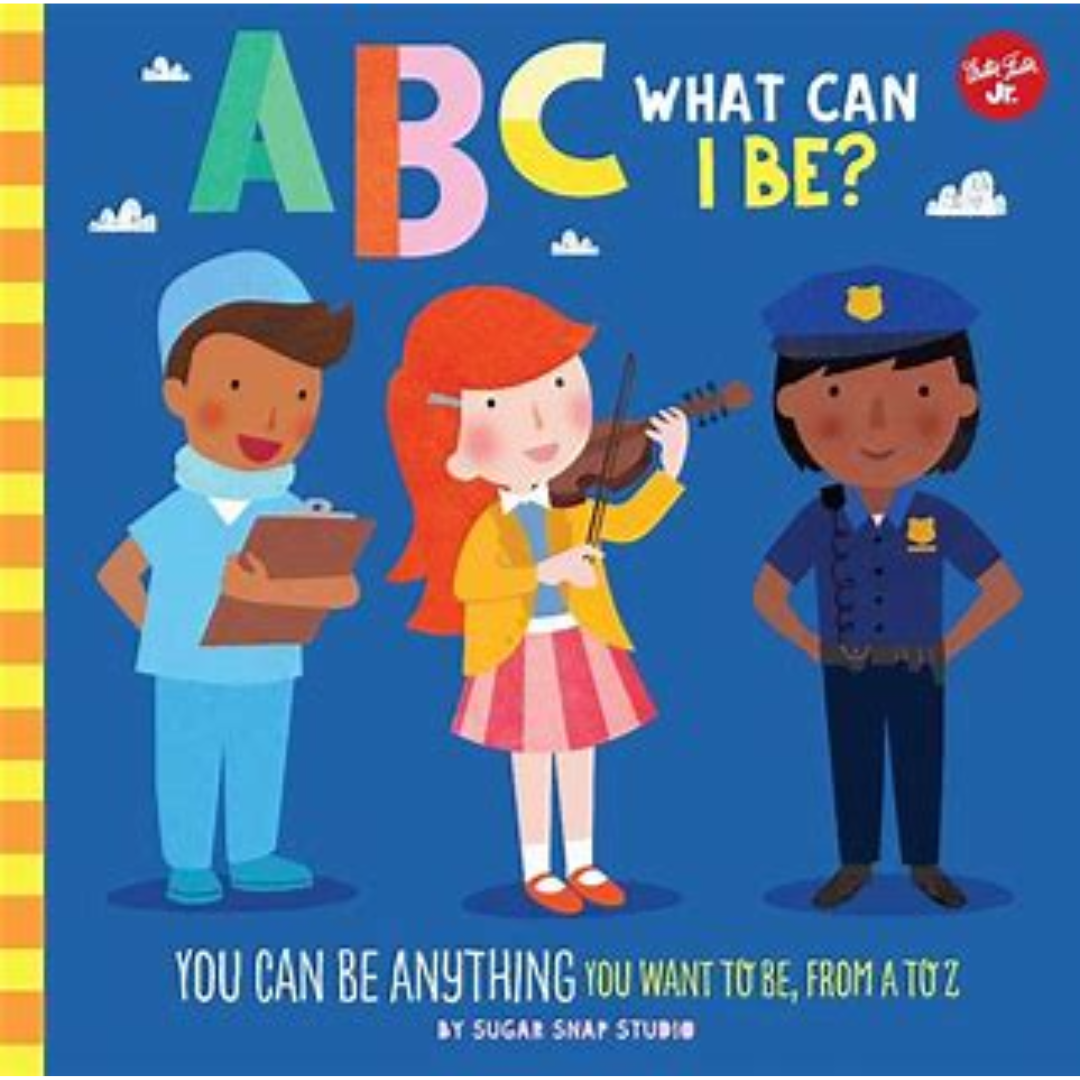 ABC What Can I Be?
ABC What Can I Be? presents a wonderful world full of career possibilities—from Astronomer to Zoo Keeper and everything in between. Representing kids of all kinds, this book shows that there are no limits to what a kid can pursue.
Age: 2-4YR
Picture Book