Reach Out and Read News
Make sure to stay up to date on all things Reach Out and Read Greater Philadelphia by subscribing to our newsletter and more! For those that missed the most recent newsletter, take a look at what has been going on within Reach Out and Read Greater Philadelphia in 2018!
RORGP 2018 Newsletter
---
In October 2018, the Center for the Urban Child at St. Christopher's Hospital for Children held their 5th annual basketball tournament. Thanks to 140 participants and more than 20 sponsors, they were able to raise over $60,000! These funds will be able to fund about 25,000 books for the next year. Special thanks to the extremely committed Reach Out and Read champions Dan Taylor, DO and Hans Kersten, MD for putting this remarkable event together!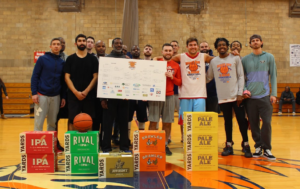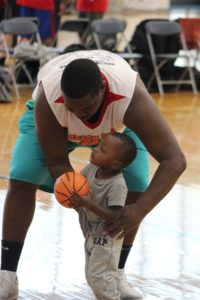 ---
On October 24, 2018 the Parent-Child Home Program and Read by 4th held the first Philadelphia School Readiness Forum. Keynote speaker, Karen Myers of the Fred Rogers Center, along with a wonderful panel of speakers, including Danielle Erkoboni, MD of CHOP, focused on the impacts of technology on early childhood development and school readiness.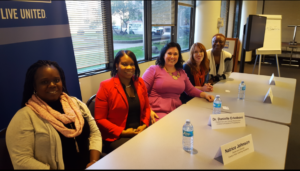 ---
What an amazing day! On October 4, 2018, we were fortunate to hold our annual Reach Out and Read Greater Philadelphia Regional Meeting with more than 150 attendees! Special thanks to all of our speakers including Dr. Monica Ultmann who presented Reach Out and Read's Special Initiative for Developmental Disabilities. We're so grateful for everyone who participated, including our donors who continuously make Reach Out and Read possible!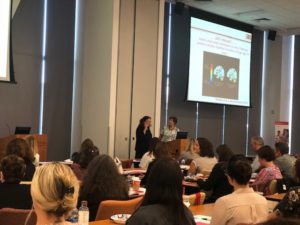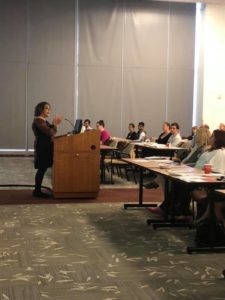 ---
Check out Reach Out and Read National Medical Director Dr. Perri Klass', M.D. article in The New York Times! Read more into how essential literacy and language development is all of our lives. Click Here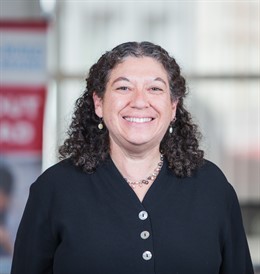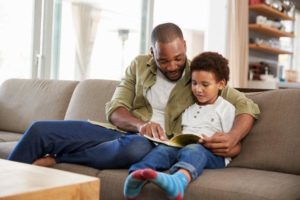 ---